Dark Chocolate Protein Bars? Yes, Please!
Get 12 Bars FREE! Just Pay Shipping!
Real Dark Chocolate is made with cocoa butter, never with palm oil! We take pride in our REAL Dark Chocolate and never substiture with coast effective pal oil. That melt-in -your-mouth dark chocolate flavor is what you are after and we are here to bring it!
As a company that takes pride in our products, we feel it is important to use only top quality, REAL ingredients. We source only the highest quality plant protein, only use delicious, REAL Dark Chocolate and continue to strive for better everyday!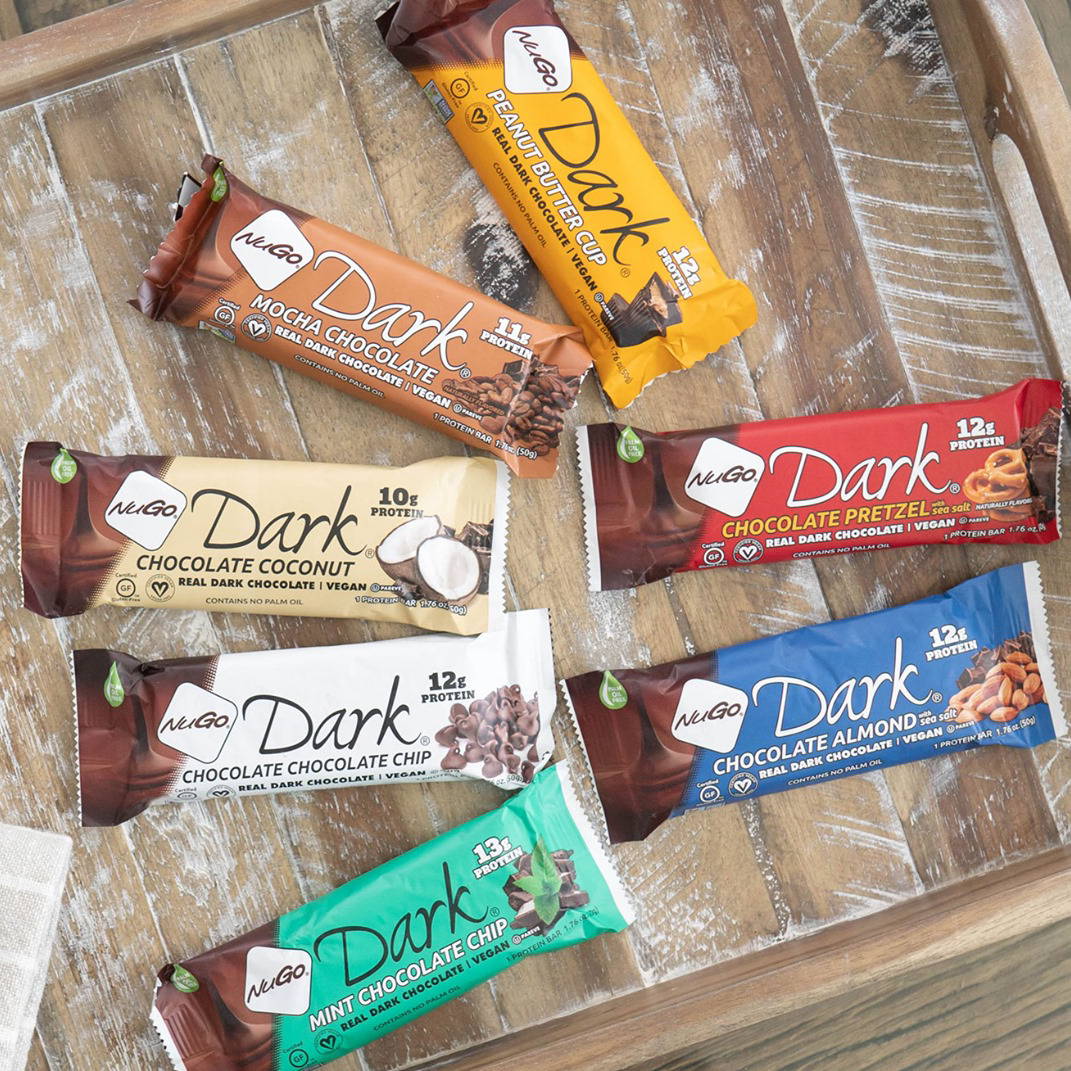 With six delicious flavors to choose from you are bound to find your next favorite in these flavors! Try our salty & sweet Dark Chocolate Pretzel with Sea Salt, fall in love with our newest flavor, Dark Chocolate Almond or stick to a basic, Peanut Butter Cup.

Get your bars for FREE! Just pay $12 to ship & they will be at your door before your know it!

Money Back 100% Guarantee
Love it, or receive a full refund on variety pack purchases