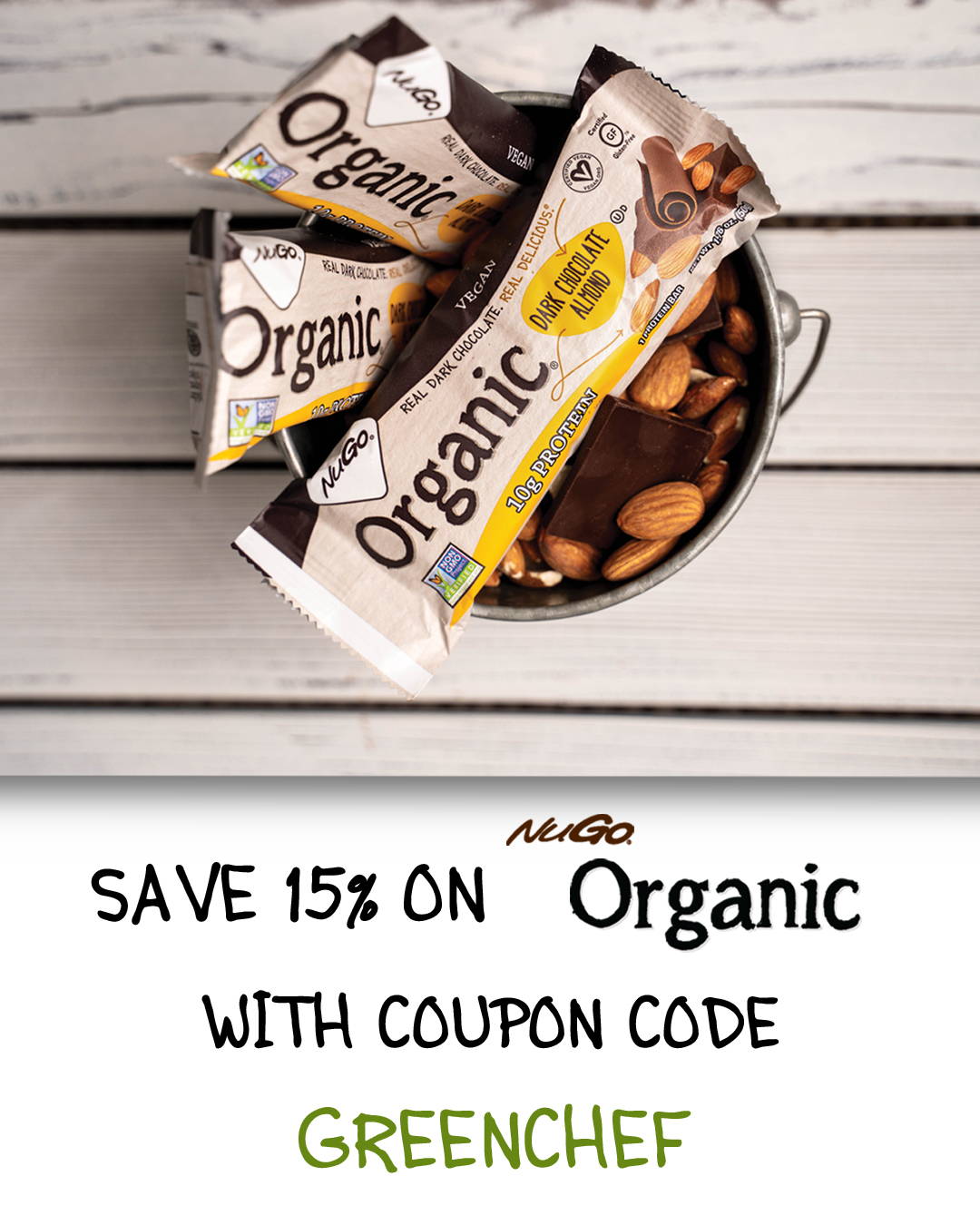 10g Protein - Vegan - Gluten-Free
NuGo Organic has more to offer than just being organic!

Every NuGo Organic Bar has
10g of Plant Protein!
No gluten here! All flavors of
NuGo Organic are gluten-free.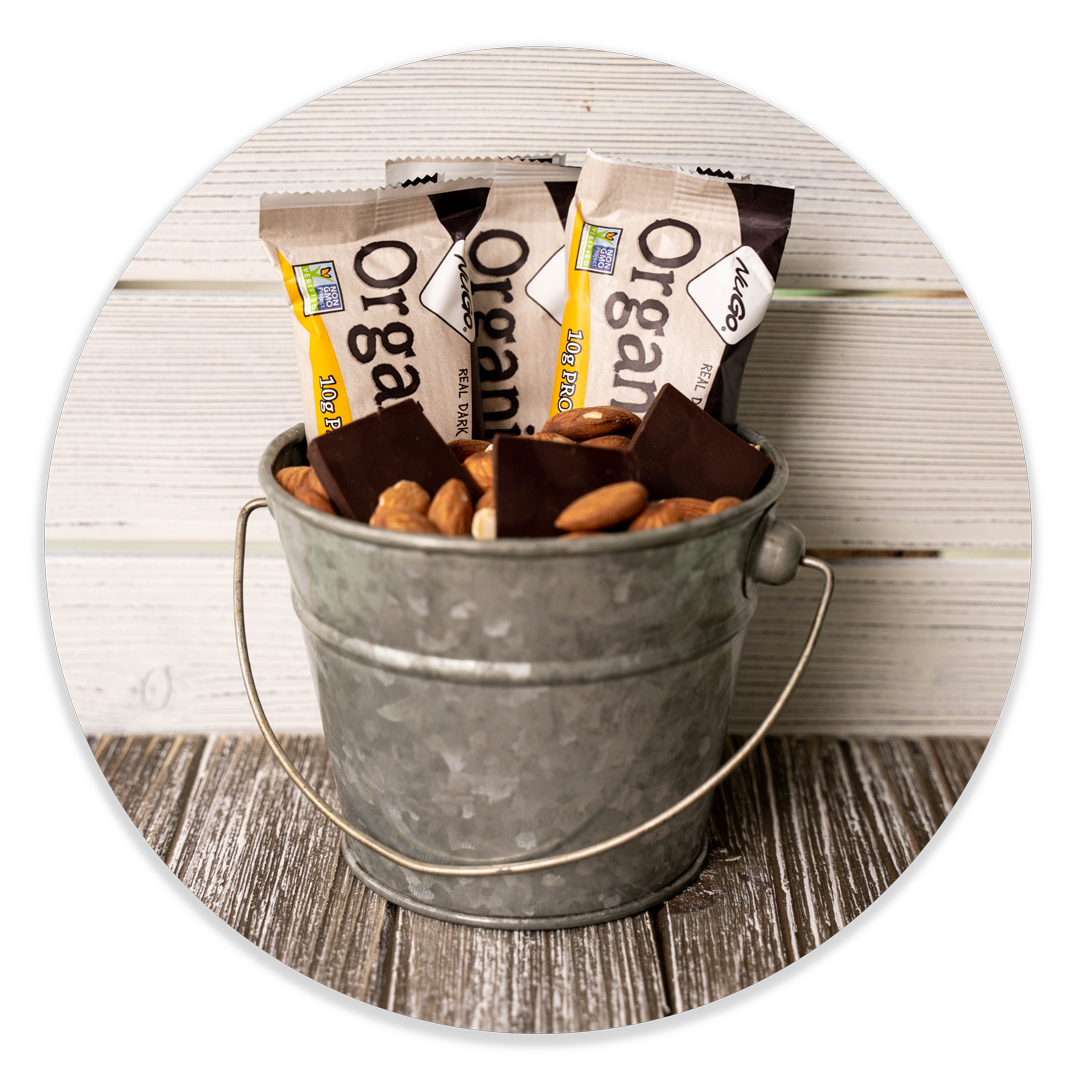 When we say real, we mean it! All NuGo products contain real dark chocolate!
We use cocoa butter in our chocolate, never palm oil. Organic is a palm oil free product.
3 Flavors
All Real Dark Chocolate
At NuGo, when we say Real Dark Chocolate we mean it!
We never use Palm Oil in our Chocolate!
Greatest health bars ever invented!
First of all, if you like almonds and dark chocolate, then these bars are absolutely delicious. Second, these bars don't have any more sugar than the limit recommended for a health snack (<15). Third, they will stave off hunger for hours because they are made from brown rice and almonds, a great combo of complex carbs and protein.
This is one of my favorite NuGo products. I have it as a dessert every once in a while (as a treat toward the end of the day). The taste is great, chocalety, but not overly sweet.
All the NuGo vegan bars are delicious. I love that they're organic and vegan and don't have any palm oil in it. These are a staple in our house. My husband who's a bar snob loves these too. I have to buy extra boxes just for him.