Discover the Benefits of NuGo Slim for Diabetes
People with diabetes can finally enjoy a low glycemic snack bar with high protein that helps minimize sugar spikes or crashes. With a low glycemic index of just 24-29, NuGo Slim® keeps your blood glucose levels in check while allowing you to indulge in delicious real dark chocolate.
Other companies use artificial sweeteners or sugar alcohols like maltitol in their bars to avoid blood sugar spikes. Maltitol can cause stomach pains and gas. There are no artificial sweeteners or sugar alcohols in NuGo Slim® bars. No maltitol. No problem.
NuGo Slim bars are also free of gluten, and feature four vegan, pareve flavors.

The Lowest Glycemic Index Protein Bar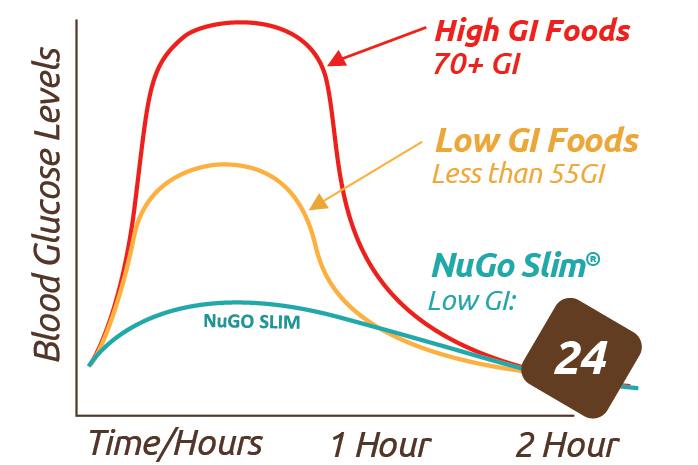 Why Glycemic Index is so Important
Glycemic Index (GI) measures how quickly food is digested and absorbed into your body. High Glycemic foods spike your blood sugar which can leave you suffering from sugar crashes and fatigue. Low Glycemic foods keep your blood sugar steady and manageable. NuGo Slim registered a 24 GI which is very low glycemic. Now you can indulge in delicious real chocolate without feeling guilty.
Reward Yourself with Even More Health Benefits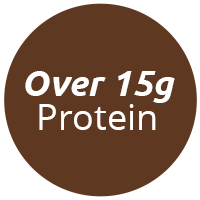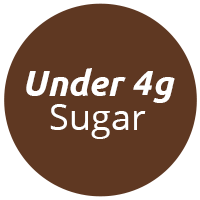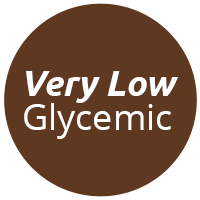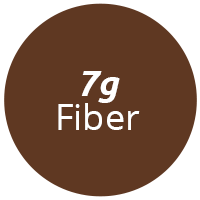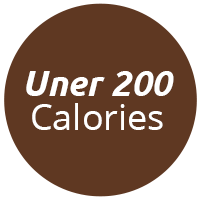 Low in sugar to help maintain your diet

NuGo uses Chicory Root Fiber which has virtually no effect on blood glucose levels.

7g of soluble fiber helps improve glucose control.

16-17g depending on the flavor.
Hear What the Diabetes Community is Saying about Slim

"They were yummy, they did not spike my blood sugar, and they, in fact, kept my blood sugar stable when I needed a little boost of carbohydrates throughout the day or night."

"The first time I monitored my BG, I subtracted the 7 grams of Fiber and bolused for 12 grams of carb. Amazingly I did not get a huge spike and my BG reading at 1 hour was level."

"Your bars are on a level of their own.. and untouchable by the competition. I have a big stash of Cliff bars, NoCow bars, and Luna bars, that I can't bring myself to consume since having discovered NuGo. You've spoiled me.. and I'll hold the other guys to your standards, now. THANK YOU"

"The bars were filling, didn't have too many carbs, and the dark chocolate was a definite advantage over other bars I've tried."
Spread good health! Know someone managing their blood sugar? Suggest NuGo Slim to sweeten their day.
Pick up NuGo at a Location Near You
NuGo bars are available nationwide and in our online store