Fiber Variety Pack 1
Increase Your Regularity!
100% Money Back Guarantee! 
Don't Take Our Word for It! 
"PLEASE Try this before any medication!"
If you have IBS or constipation problems, TRY FIBER D'LISH BARS BEFORE TAKING MEDICATION. I thought I was beyond help, have to live with the pain and sadness of IBS. Now I'm back to normal and my gut is pretty happy, I have my LIFE BACK!! :D 
-Diana
"Nothing has helped me..."
I have to take meds for my health condition and they make me constipated (tmi.) Nothing has helped me, including other rx laxatives. I have been eating these for a week and already see a difference! Yay!
-Laurie

Looking for Constipation Relief?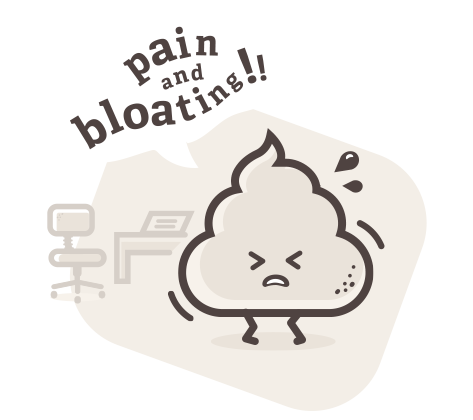 Constipation relief starts with the right types of fiber.
Yup, two types of fiber – soluble and insoluble. Your body needs both types of fiber to keep its pipes flowing without getting clogged. The crazy thing is that most bars or high-fiber foods only have soluble fiber. Fiber d'Lish gives you both.
Eat one bar every day and hydrate for immediate constipation relief!
How does it work? Our added insoluble fiber gives your poo the bulk it needs (without the bloat) to scrub your intestines squeaky clean. This helps to activate the muscles in your digestive track to contract, giving you the relief you've been looking for. Just add water to activate that fiber!